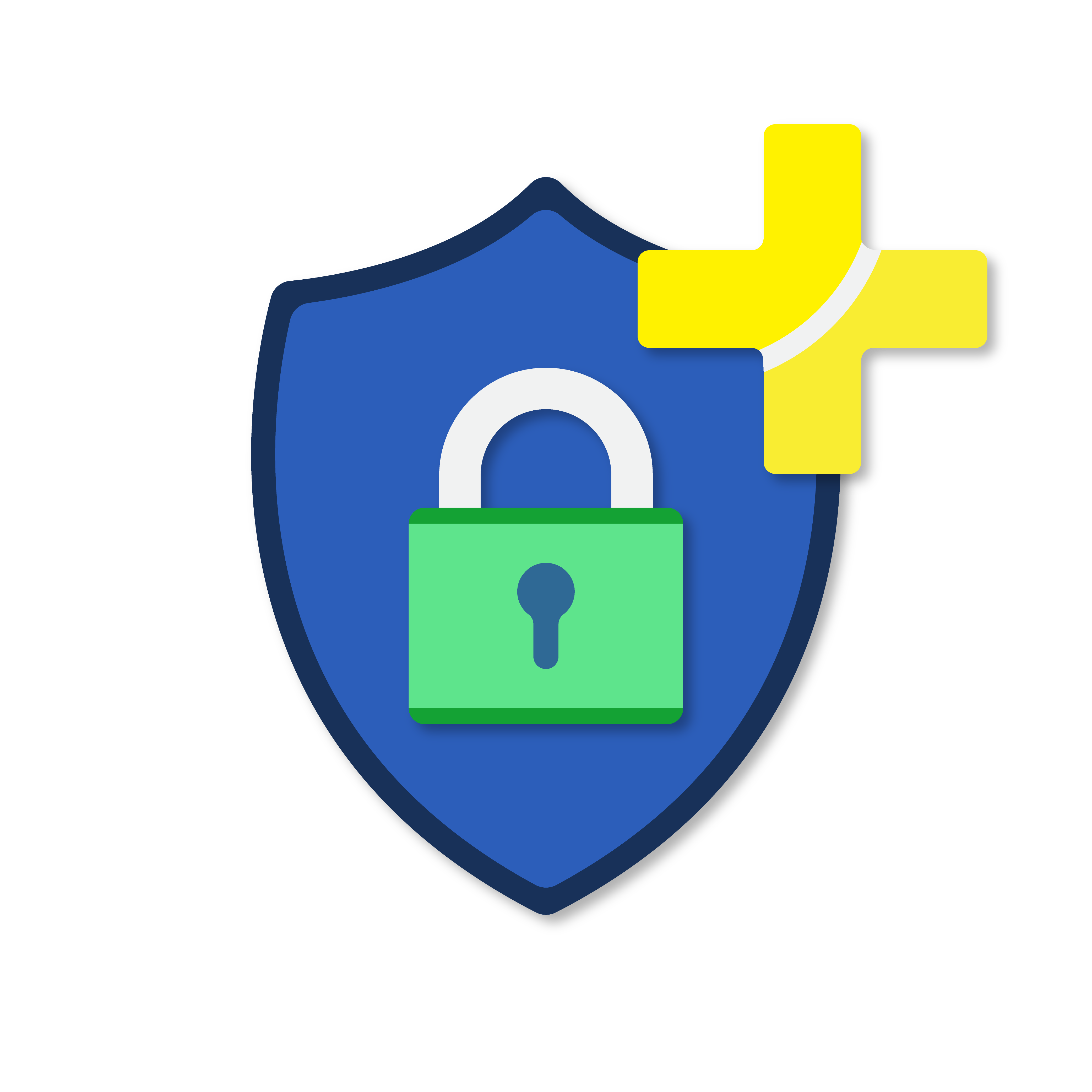 Get the Ultimate Protection at the Best Value with DACProtect - Secure Your Identity Today.
Safeguard Your Personal Information with 24/7 Monitoring, Fraud Resolution Support, and $1 Million in Reimbursement Coverage.
Identity Theft and Cyber Crime is now the #1 Crime worldwide.
Identity theft protection is a must-have in our digital world, where cybercriminals constantly find new ways to steal our personal information. DACProtect offers 24/7 monitoring, antivirus, fraud resolution, and insurance for complete peace of mind. Keep your personal information safe and secure with DACProtect.
DACProtect provides comprehensive identity theft protection that works in four easy steps:
---
Don't wait until it's too late.
Choose your DACProtect package today and enjoy peace of mind knowing that your identity is protected.