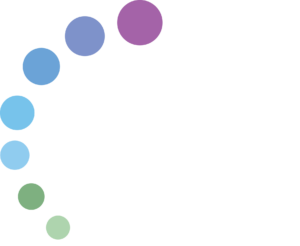 High-quality healthcare, up to
60% Savings
Upgrade your healthcare and save - it's that simple.
Care Coordination service
Our team will work to help you find lower cost, high quality providers for labs, imaging, and major procedures.
Plans are part of nationwide PPO networks so you can have broad access to providers.
Save money, each and every month
Mental health care included
The Clearwater Difference
---
Average annual family savings
---
Doctors and specialists in-network
---
Ready to build your own plan?
Transparent pricing, customizable plans, and a free online quote tool. Get started today!