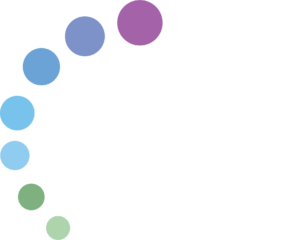 Unlimited Rx Coming Soon!
Exciting News! Our Unlimited Rx Service is just around the corner, expected to go live Around October 15, 2023!
Want to stay in the loop and be the first to know all the details? Simply drop your email address in the form below, and we'll make sure to reach out once we're up and running.
Don't miss this prescription revolution - Join us in taking the hassle out of healthcare!